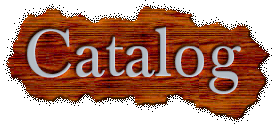 Also known as the
Rogers Nursery Oregon Plant Reference Guide
---
ABOUT THE CATALOG
Rogers Nursery Oregon has one of the largest selections of ornamental and horticultural plant material offered by any west coast grower. We continually strive to be your one stop shop for all your wholesale needs. We offer as many as 1500 different varieties of plant material at the same time. Such a large selection can be daunting, even for the experienced buyer.
To help our customers, we created the Rogers Nursery Oregon Plant Reference Guide, or as we call it, our Catalog. Our catalog has detailed descriptions of over 2500 varieties representing products we are currently selling or shall be selling again in season. A sample entry provided below:
Picea Glauca Conica - Dwarf Alberta Spruce. Also known as White Spruce. Narrowly or broadly neat, cone shaped evergreen tree with ash-gray bark, becoming scaly, with buff-white shoots. Four-sided, blue-green ½ - ¾" leaves are spreading at the sides of the shoots, overlapping above. Matures at 10 - 15' high by 3 - 8' wide.
Hardy in zones 3 - 6.
---
At trade shows, exhibitors want as many copies as our customers!
This is great guide! We should be selling it, not giving it away.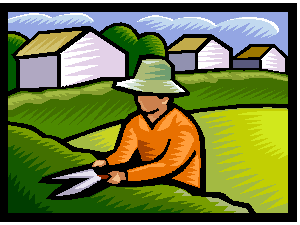 ---
[Home] [News] [Availability] [Zone Map] [Catalog] [Photos] [Sales] [Web Orders] [Pricelist] [Directions] [About Us]